Buyers do judge books by their covers, so make sure your book makes the best first impression it can!

eBook Cover Designs start at $125
All of our eBook covers are sized to be the optimum dimensions and resolution for the major platforms. eBook covers come ready to upload to the Amazon Kindle Platform and will resize for iBooks and NOOK Press without loss of quality.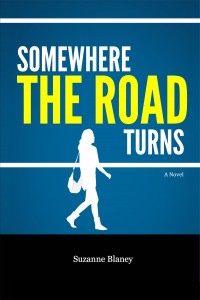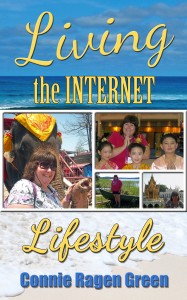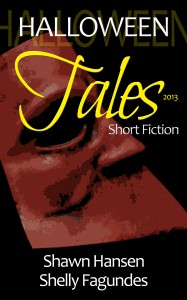 Print Cover Designs start at $225
I design for CreateSpace and for Lightning Source. Because Lightning Source requires more work on my end, prices will be approximately 10% higher. Pricing for both platforms presumes use of standard sizes. Non-Standard sizes may cost more.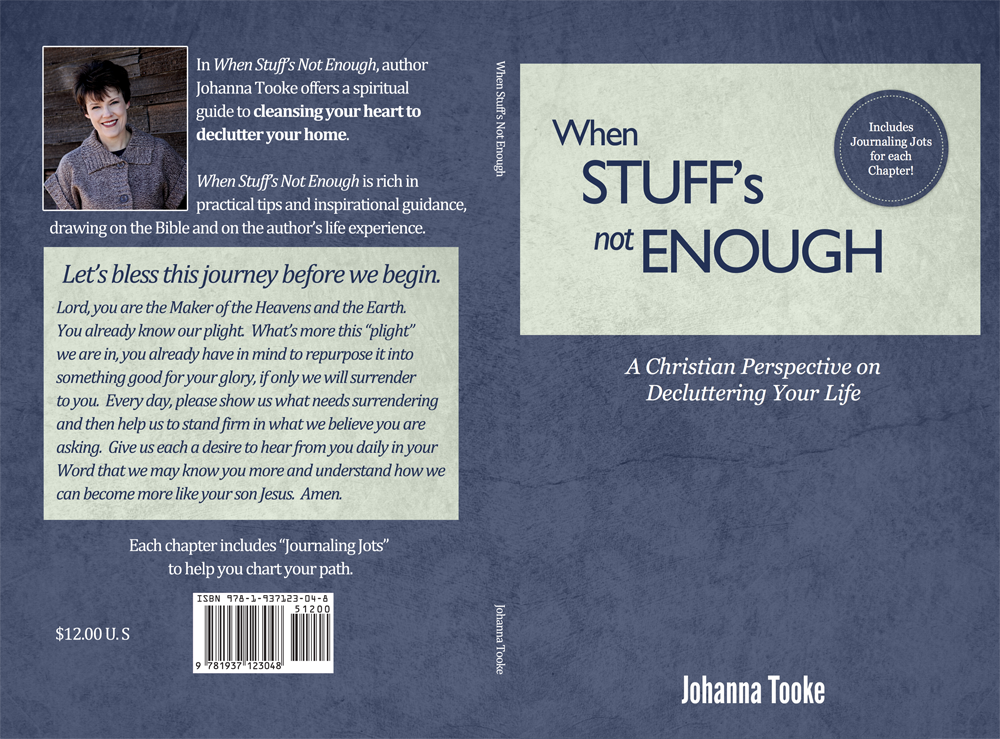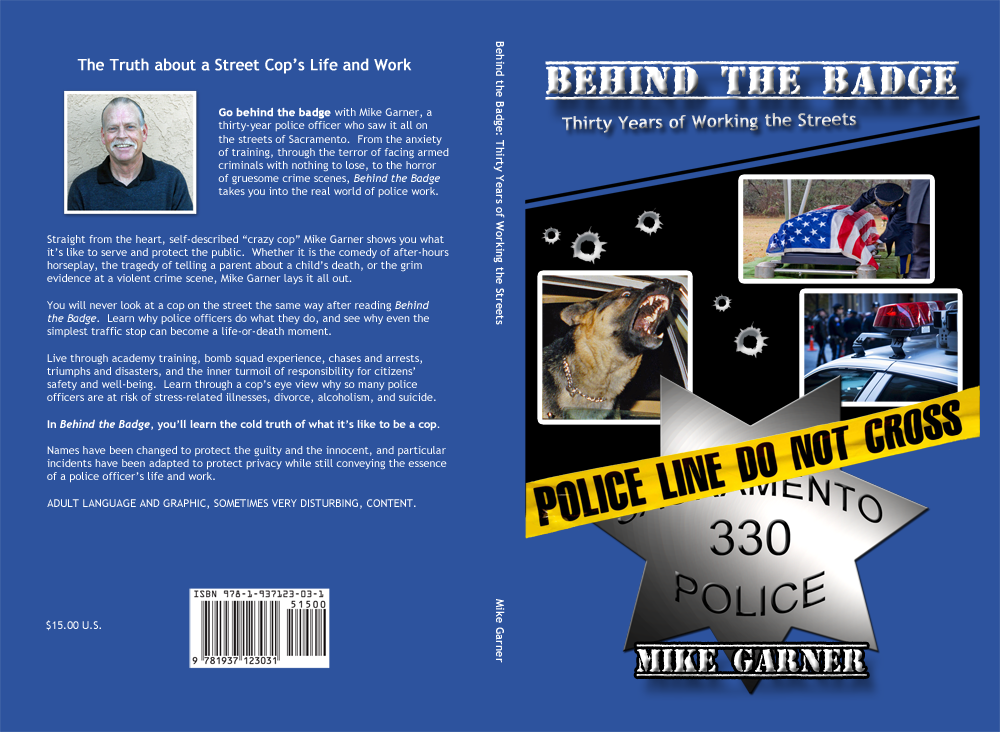 eBook Cover + Print Cover Package (using same front design) start at $275
If you plan to publish on both the digital and print platforms, we'll give you a $75 discount on a cover package.
In Search of a Lower-Cost Option?
You might find what you need at Book Cover Junction. This is my Site as well, and all the covers you see there are original and ready for immediate download. Prices Start at $9.97.