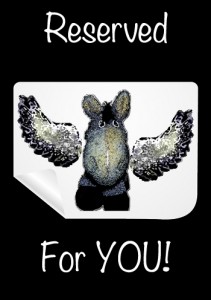 I began Flying Donkey Press after hearing horror stories from far too many independent authors who'd been lied to, cheated out of money, and disappointed by sub-par publishing services.
I began learning how to self-publish as a means to see my own work at places like Amazon, iBooks, and NOOK Press, and it seemed like a logical step to extend my services to other authors out there.
Flying Donkey Press takes nothing from you in terms of royalties, additional fees, or usage rights.  When you do business with me, I quote you a one-time fee for services, and that's all there is to it.
If you have questions, or you're interested in getting started on a project, CONTACT ME.
Happy Writing!
Shawn